The Oakville Grill & Cellar
Where Napa Valley meets Chicago's Fulton Market District. 
Inspired by Northern California's relaxed ambiance, The Oakville Grill & Cellar will transport you to wine country with fresh ingredients, warm hospitality, and the best wines of California. Learn more, peruse the menus, and be among the first to dine at Lettuce Entertain You's newest concept.
View Menus
Make a Reservation
The Cellar Door
Step into The Cellar Door, an intimate six-seat tasting room featuring a new California vineyard each month that emulates its current tasting menu at the vineyard.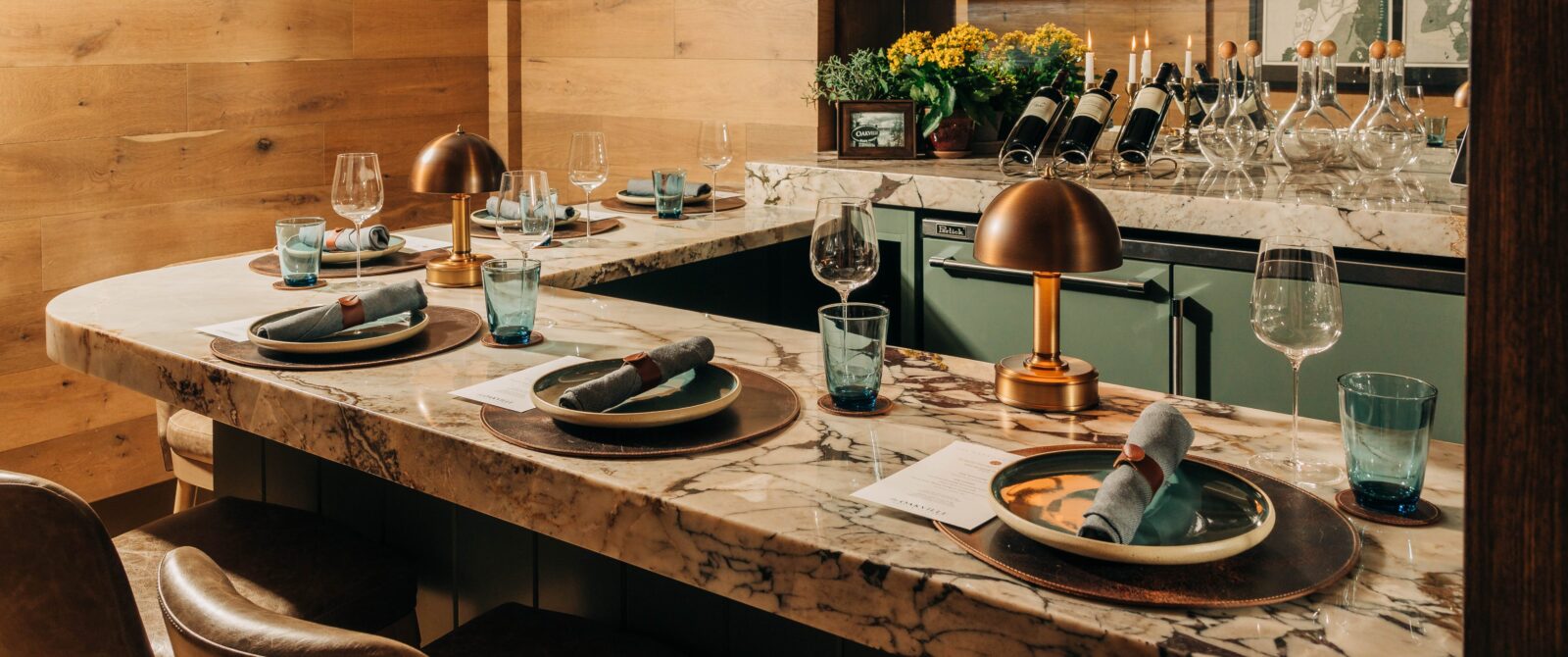 Hoopes Vineyard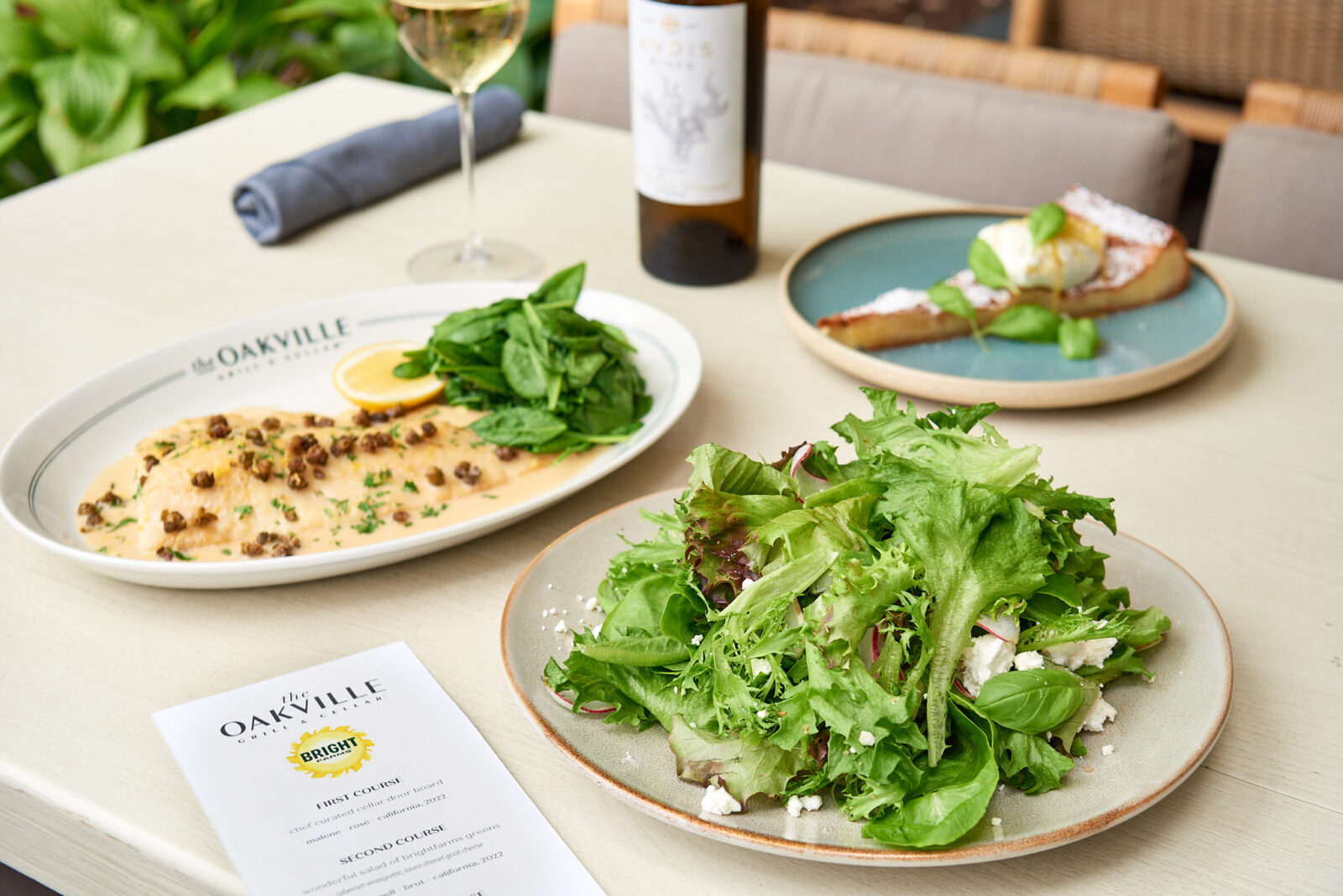 BrightFarms® Chef Dinner
Sunday, October 1
6:00 PM – 9:00 PM
The Oakville Grill & Cellar is partnering with BrightFarms®, a local grower of indoor-grown fresh greens and herbs, on Sunday, October 1 to let ingredients shine at the BrightFarms Chef Dinner. From 6:00 PM to […]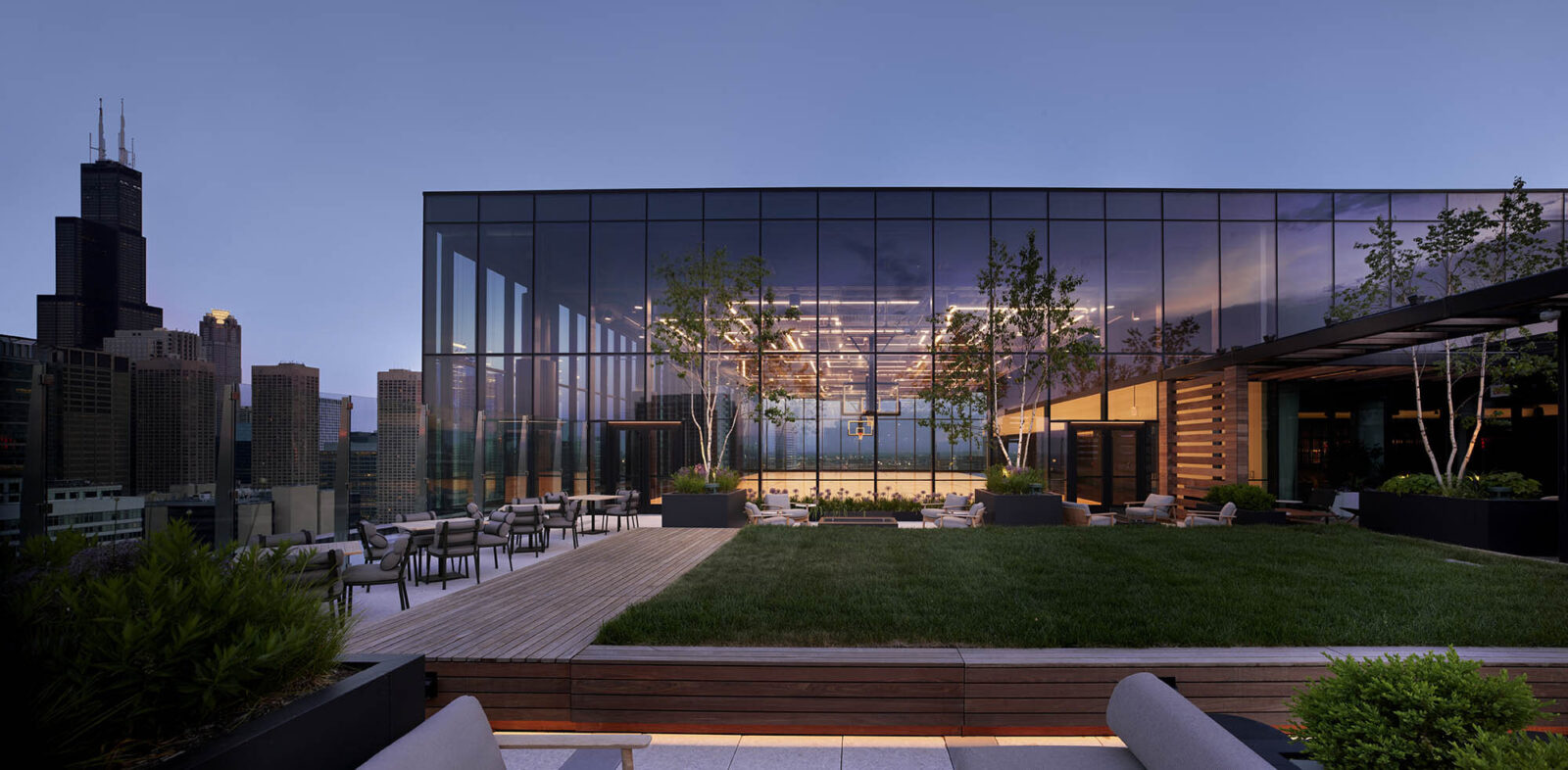 Alongside the restaurant, discover 167 Events by Lettuce Entertain You and located on the 17th floor of 167 Green, a new 640,000-square-foot office building in Fulton Market District. The 17th floor includes views of the city's skyline, rooftop terrace access, and more. Speak with our team and book your party at 167events.com.
Learn More