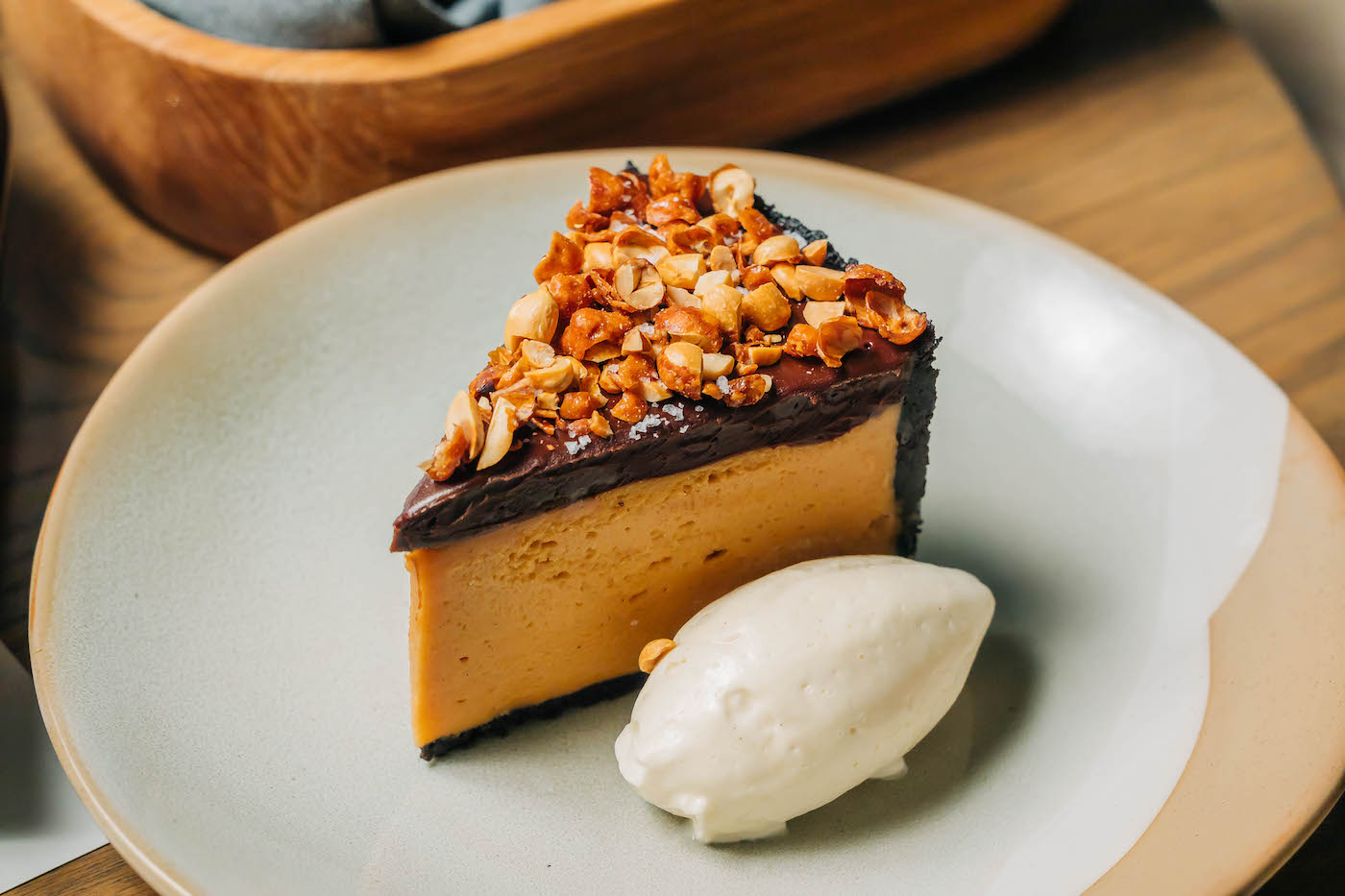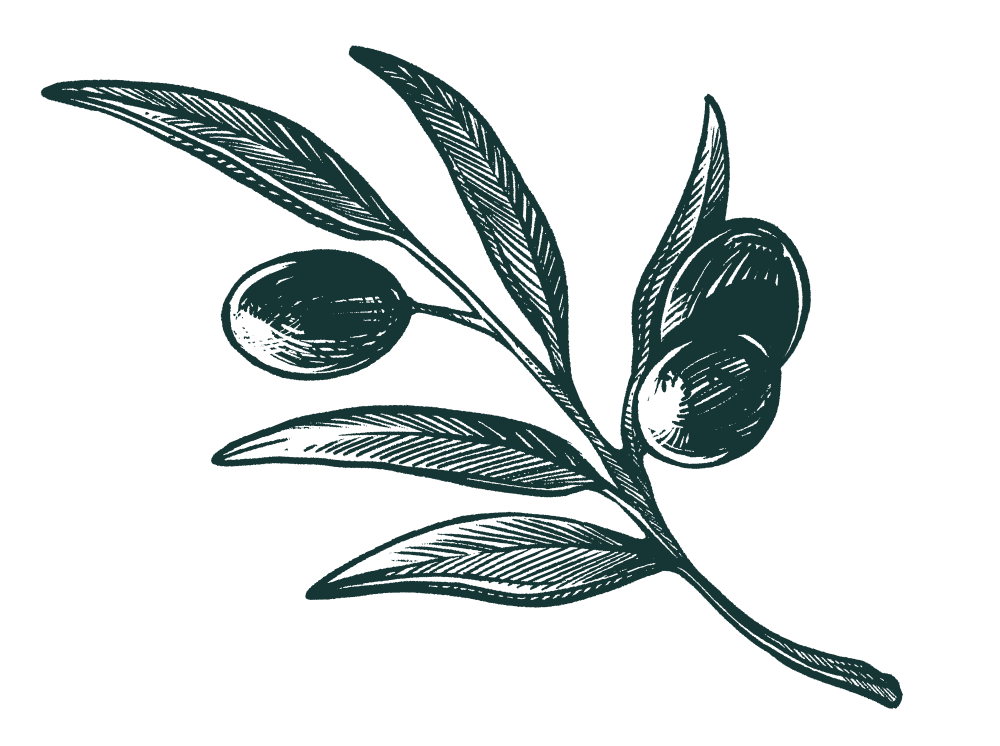 Christmas Eve
Sunday, December 24 | 9:00 AM – 8:00 PM
Celebrate Christmas Eve at The Oakville Grill & Cellar for a day of comforting favorites, and exceptional California wine to complement all of your holiday festivities.
On Sunday, December 24, we'll be open from 9:00 AM to 8:00 PM for Weekend Brunch and Dinner. Start your day with us and enjoy our Quiche Royale, Pastrami Hash, and Foreman & Sons Smoked Salmon, served with a toasted bagel, cream cheese, and accouterments. Don't forget to order The Oakville Cinnamon Roll, reminiscent of a winter wonderland with cream cheese frosting, blueberry swirl, and candied lemon.
At dinner, cheers to the merry season over dishes like our Mushroom & Eggplant Ragú, Wagyu Hanger Steak, Harvest Salad with shredded brussels sprouts, bacon, honeycrisp apples, pecans, and aged gouda. It's not Christmas Eve without a dessert! Indulge in The Oakville Peanutbutter Pie, Gooey Lemon Cake or Spiced Chai Sundae, and make your celebrations extra sweet.
Click here to make your reservation for Christmas Eve at The Oakville Grill & Cellar today. Please note, we will be closed on Christmas Day.
•
Still looking for the perfect holiday gift? Book your loved ones an experience at The Cellar Door. The six-seat tasting room features a new California vineyard and their current wine selection monthly. Click here to learn more about our features and make your reservation at The Cellar Door.
Reserve